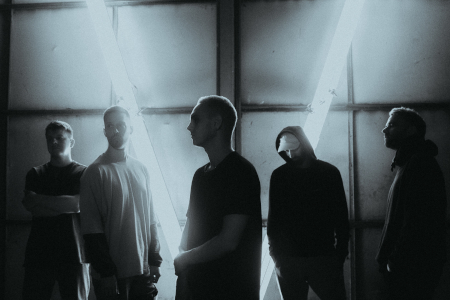 verlegt vom 25.04.2021
LANDMVRKS + Resolve + Special Guest
European Tour 2021
! Tickets behalten ihre G√ľltigkeit oder k√∂nnen zur√ľck gegeben werden !
With the current state of the pandemic and European restrictions we feel it is best to reschedule our European spring tour to fall 2021 (October/November).
Safety is our highest priority and we want to make sure this tour is doable in better conditions for you all.We can't wait to get back out there, play shows for you guys and support our new album!
 
 
Einlass: 19 Uhr / Beginn: 20 Uhr